Many thanks to everybody that came to see as at Windsor last November. The show was a terrific success for us, and we're already looking forward to seeing you all again at Ascot later this year!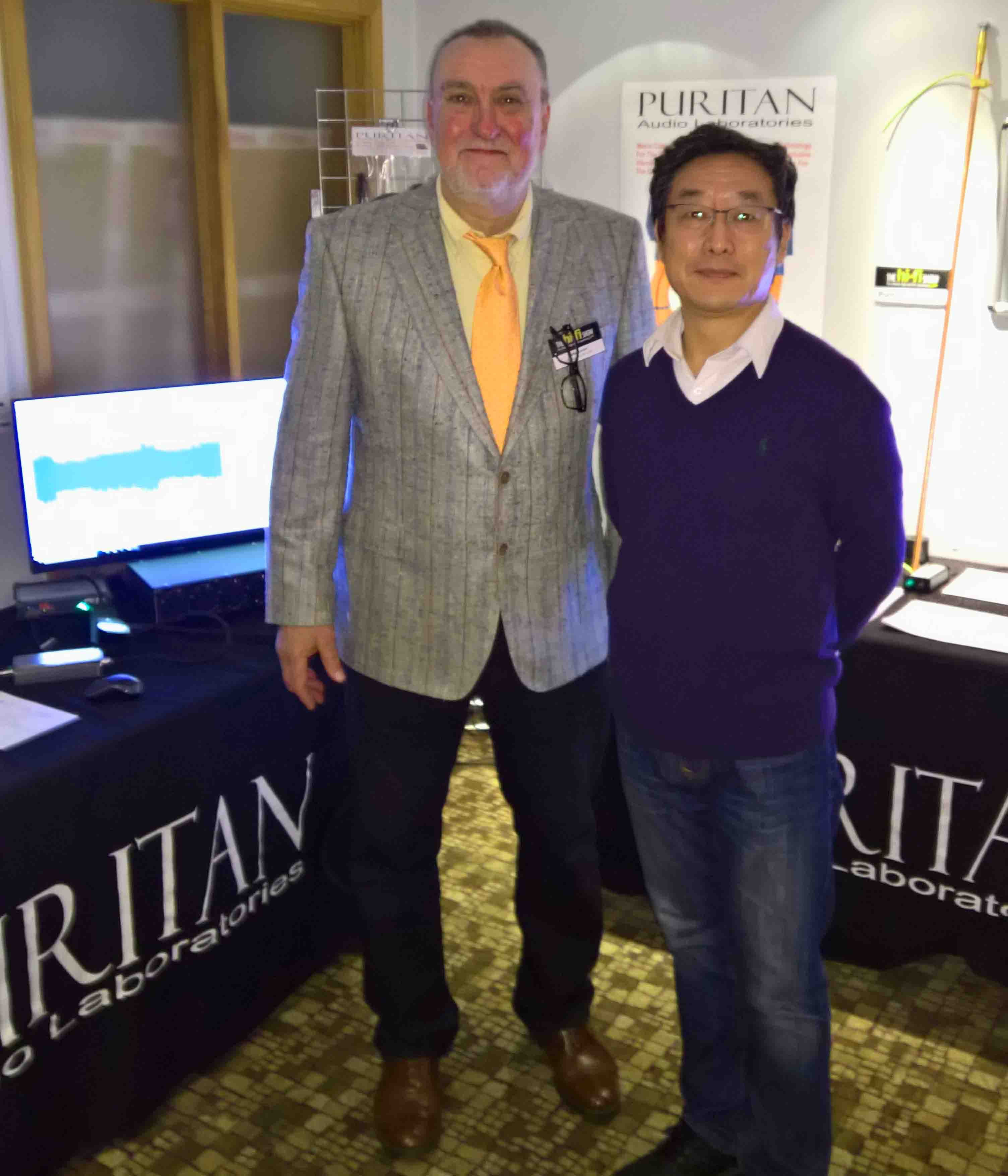 Always a pleasure to welcome a partner onto the stand!
Before then however: another year means another Bristol show! We'll be demonstrating at our usual spot  (7C in the Bristol suite) again this year, and look forward to welcoming you onto our stand!